I made a significant mistake at work that had a significant impact on the company's performance. As a result, my boss won't allow me to work on the same task again and has placed me in another role that I don't enjoy as much. What can I do?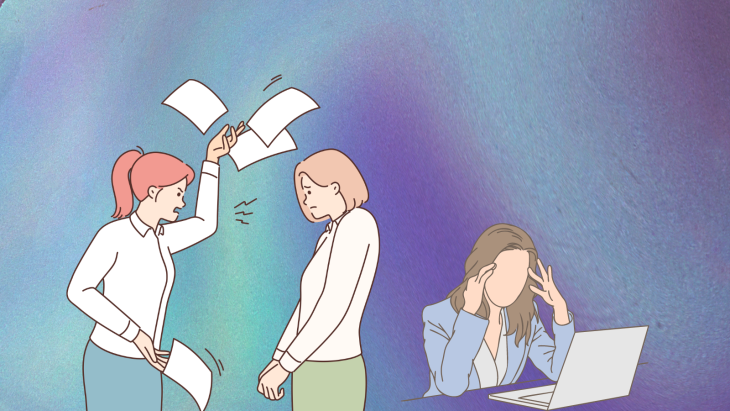 Making a mistake at work is normal. At some point, we`re going to break, especially if we are tired and overworked. It could be that you have mistakenly lashed out at your colleague, unintentionally offended your boss, or lost a client because you were late or unprepared for a presentation.
Whatever it is that you have done, I am sure that you regret it because you have acknowledged that you have made a mistake. That is a good step in redeeming yourself. The following steps are the things that you can do to redeem your value and reputation at work.
Apologize
An apology is a non-negotiable act. Apologizing to whomever you have offended and wronged at work will tell them that you are an accountable person. You may not be able to get their trust back but it is a good step to repair your relationship.
Harvard Health Publishing says that there are 4 key steps of a good apology:
Acknowledge the offense.

Explain what happened.

Express remorse.

Offer to make amends.
In your case where you have made a negative impact on the company's performance, making amends is a significant part of your apology. Offer a solution to the damage that you have caused.
Accept the Consequences
Yes, I know it sucks to do something that you do not enjoy doing but this is the consequence of what you have done. All you can do now is do your best in this role that you were assigned.
Telling your boss that you hate this job may aggravate him further. I can say that you are even lucky because he or she did not fire you. This means that your boss is giving you a chance. Now, more than ever, you need to prove to him/her that you are still an asset to the company.
If you think that this job is beneath your skills, you can look for other opportunities or jobs in other companies but you know that getting hired from another company does not happen for an instant.
Redeem yourself
If you want another chance in this company, do your best in your newly assigned job whether you hate it or not. Be the best in it. That way you are seen as an asset, again. This shows character such as versatility and humility.
Do the best that you can until your boss sees your value again. Sometimes, persistence is the key to regaining someone`s trust.

#CareerMistake #WorkplaceRecovery #ProfessionalGrowth #ApologizeAtWork #CareerSuccess #WorkplaceTips #RedeemYourself #CareerDevelopment #WorkplaceLearning #WorkplaceEtiquette #CareerAdvice #PersonalGrowth #CareerProgression #WorkplaceAccountability #CareerBuilding #WorkplaceImprovement #RegainTrust #CareerSkills #WorkplaceSuccess #WorkplaceLeadership