What are some unique ways for healthcare jobseekers to gain relevant experience and demonstrate their value to potential employers?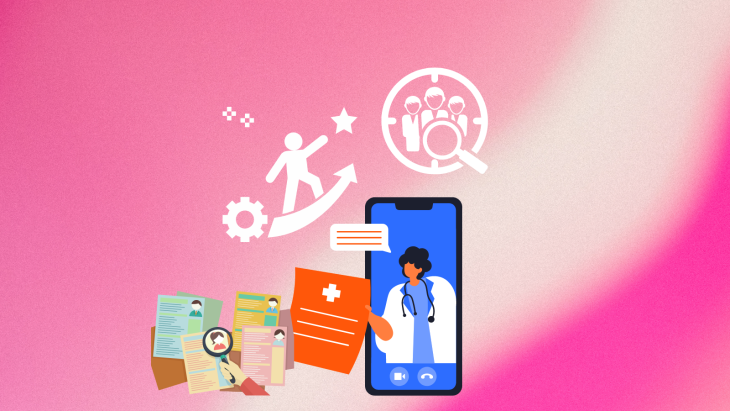 In the healthcare sector, experience is a main factor in gaining skills and value. Indeed, there is no better mentor than experience. For people who are still in school and just graduated, volunteering is the most effective way to gain relevant experience when your internship is not enough. Moreover, the people that you will meet might also give you recommendations that will pave the way for employers to see your value and hire you.
Here are some agencies where you can volunteer to work to:
American Red Cross
There are a lot of opportunities for you to improve your existing skills in this non-profit organization. There will be medical missions and free clinics that will help you gain relevant experience. You will also have the opportunity to travel to the underserved and secluded areas of the country.
Currently, urgently needed positions include Blood Donor Ambassador, Blood Transportation Specialist, Disaster Action Team Volunteer, and Disaster Health Services Team Volunteer. The Disaster Health Services Team accepts applicants with these licenses: RN, LPN, LVN, EMT, Paramedic, MD, DO, PA, NP, APRN.
Volunteers of America
Volunteers of America is a non-profit provider of human services. They are dedicated to helping those in need, preserving families, and fostering a sense of community. Through pertinent programs and services that have a broad influence, their purpose is to help individuals reach their full potential.
When you choose to volunteer in this organization, you will closely work with veterans, homeless people, and the disabled. Assisting with mental health services is also an option.
United Nations
There are a lot of medical missions when you volunteer in the United Nations. There is also a huge possibility that you will be assigned overseas, particularly in parts of countries that are extremely impoverished. If there is a war, there is a chance that you will be called to provide immediate care to wounded soldiers.
Research
You might also want to venture into a career in research. The best way to gain experience in this field is to apply as a research assistant.
Your professors in the university might need one so connecting to them is a great way to jump-start your career.
Being a volunteer is a form of altruism. There is a great chance that the money that will be given to you will only be for your lodging and travel allowance but keep in mind that the experience that you will gain will be priceless. If you have a family and earning money is a must for you, keep in mind that this is only temporary. Volunteering for a year is already enough.
For healthcare professionals, experience is a valuable mentor, shaping skills and expertise in ways that no classroom can replicate. Embrace the altruistic spirit of volunteering, as it not only enriches your skills but also provides a sense of fulfillment and purpose.
#HealthcareProfessionals #CareerGrowth #VolunteeringExperience #SkillsDevelopment #Altruism #CareerValue #ProfessionalGrowth #HealthcareCareer #HealthcareIndustry #CareerAdvancement #SkillsEnhancement #VolunteeringBenefits #HealthcareJobseekers #HealthcareServices #HealthcareVolunteer #CareerMentor #HealthcareMentorship #HealthcareNetworking