How can healthcare job seekers leverage technology and digital advancements to enhance their career prospects?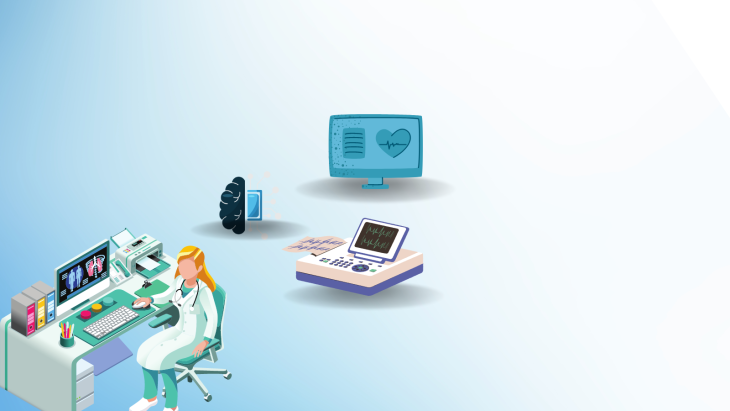 Technological advancement has shaped human lives to become easier and more convenient. For people who are looking for a job, there is no longer a need to go through different classified ads in newspapers. Moreover, businesses can now hire personnel through employment websites, social media, and search engines.
Technology has given healthcare job seekers a lot of advantages. Here are some of them:
Education
Aside from our primary education, we can now upscale our skills online. That provides convenience for people who want to work and study at the same time. Some healthcare certificates can be acquired through hybrid set-up; online lectures and face-to-face skill tests and training.
Employment Websites
Indeed
Indeed is a worldwide job website where you can post your resume and look for an employer.
CareerBuilder and Monster
You can search for jobs by keyword, location, or company on this website.
LinkedIn
This is one of the best websites where you can look for and connect with potential employers. You can also read reviews of companies. Building your profile will help entice your future employers. Having a visible profile will tell them that you are a trustworthy and valuable person.
Gotham Enterprises
Gotham is a specialized employment website for healthcare professionals ranging from mental health therapists to different types of clinicians. It can connect you to potential employers in every State. All you have to do is sign up and upload your resume.
Tailored-Fit Resume
The internet allows you to research the values, mission, and vision of the company you want to apply to. This allows you to tweak your resume in a way that the company will see your value and fit for the company.
No expense
You can submit hundreds of applications without expenses on your part.
Whatever profession you are in, you can use the internet to seamlessly look for a job. There might be rejections but remember that those are only temporary. You are in the healthcare sector because you are intelligent and compassionate, the right employers will be happy to hire you.
#Technologicaladvancement
#Healthcarejobseekers
#Onlinejobhunting
#Healthcarecareer
#CareerNetwork