How to Use Networking to Grow Your Practice as a Therapist?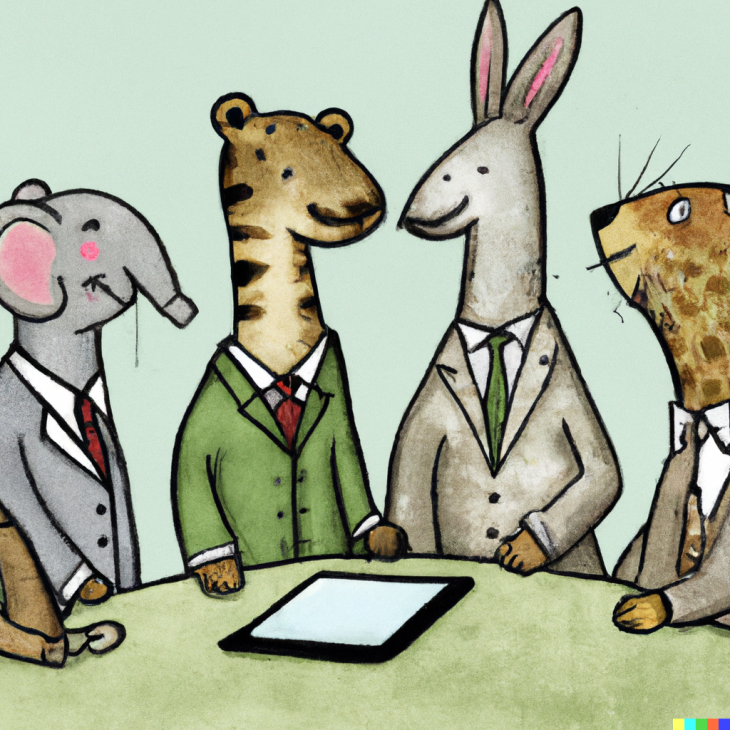 Networking is a necessary element of growing a business, finding clients, employees, and other professionals within an industry. When growing your therapy practice, networking is key to your success and expanding within the industry. Ensure you are taking the time to connect with your clients, other professionals, and businesses to see where you can get your foot in the door and continue growth. By networking effectively, you can grow your practice as a therapist, establishing a strong presence that can lead to increased clientele and a steadier stream of business.
In order to successfully network and connect with other professionals, it is best to attend conferences and workshops where others will be at. Attending industry-related conferences, workshops, and events to meet and network with other professionals. You can exchange ideas, learn new techniques, and build relationships that can lead to referrals.
Another way to network your therapy practice is to provide service to community organizations. Organizations such as shelters, women's groups, or schools are excellent to consider. Utilize your skills and offer to provide service to community organizations, providing you with great exposure in addition to helping your community.
Furthermore, it is necessary to use social media and interact with other people within your industry. Create profiles on social media platforms, like Facebook, Instagram, Twitter, LinkedIn, and Pinterest. Share articles, tips, and insights into your practice to engage your followers. Also Develop relationships with other professionals, such as doctors and psychiatrists. Through collaboration and referrals, you may gai