I Am Burned Out Working as A Mental Health Counselor. I Have Been Working 80 Hours A Week for The Past 3 Years Since the Pandemic. How Can I Slow Down Without Affecting My Income?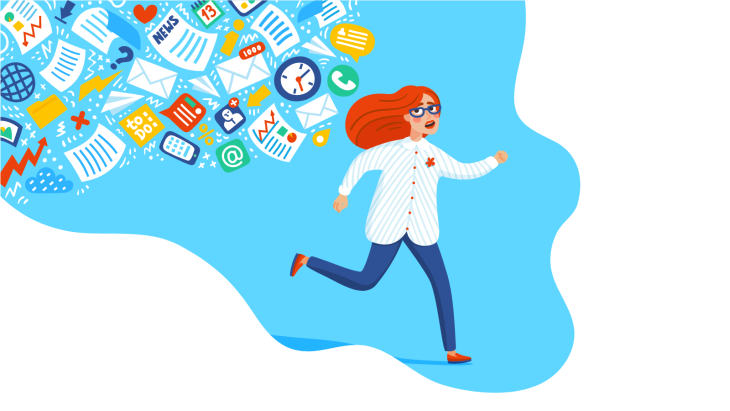 In the midst of the global pandemic, mental health counselors have faced unprecedented challenges. As the demand for their services skyrocketed, many dedicated professionals found themselves working tirelessly, often at the expense of their own well-being. Today, we are exploring the all-too-familiar territory of burnout. If you're one of the unsung heroes grappling with exhaustion, this article aims to offer guidance on how to slow down without compromising your income.
The Unseen Toll of Pandemic Heroism:
Mental health counselors have been on the frontlines, providing solace and support to those grappling with anxiety, depression, and the profound psychological impact of the pandemic. The heroic efforts that many counselors have demonstrated in these challenging times have come at a significant cost. Working an astonishing 80 hours per week for three years is not only a testament to your dedication but also a recipe for burnout.
Finding Solace in Shared Experiences:
You are not alone in this struggle. The toll of burnout weighs heavily on the hearts of numerous counselors who have dedicated themselves to helping others. Acknowledging the shared experiences of fellow professionals can be therapeutic in itself. Consider reaching out to support groups, both in person and online, where you can find solace, share your challenges, and gain insights from others who have walked a similar path.
The Art of Slowing Down:
Slowing down doesn't mean abandoning your passion or compromising your income. Instead, it involves a delicate balance between self-care and maintaining professional boundaries. Here are some strategies to help you restore equilibrium in your life:
Prioritize Self-Care:
Start by ensuring that you're meeting your own physical, emotional, and mental needs. Engage in activities that recharge you, such as exercise, hobbies, spending time with loved ones, or simply unwinding with a good book. You can only offer genuine support to others when you're in a healthy state of mind.
Establish Clear Boundaries:
Establishing boundaries is crucial to protect your well-being. Set realistic expectations with your clients, colleagues, and supervisors regarding your availability and working hours. Communicate your limits assertively and respectfully, emphasizing the importance of maintaining a sustainable work-life balance.
Delegate and Collaborate:
Consider enlisting the help of trusted colleagues or exploring opportunities for collaboration. Sharing the workload can not only alleviate your burden but also foster a sense of camaraderie within the profession. Teamwork makes the dream work, and together, you can accomplish more while preserving your sanity.
Embrace Time Management:
Efficiently managing your time can help you regain control over your schedule. Prioritize tasks, eliminate unnecessary distractions, and delegate where possible. Harnessing the power of technology, such as calendar apps and productivity tools, can streamline your work processes and free up valuable time.
Cultivate a Support Network:
Surround yourself with a network of colleagues, friends, and mentors who understand the challenges you face. Seek their guidance, wisdom, and encouragement when needed. Seeking support is not a sign of weakness but rather a demonstration of strength and self-awareness.
In the realm of mental health counseling, burnout is an all too familiar companion, especially during the relentless demands of a global pandemic. However, you have the power to reclaim control over your life, finding solace and balance amidst the chaos. You can nurture the healer within without sacrificing your income.
Remember, your well-being matters. By taking care of yourself, you become better equipped to care for others. You are not alone in this struggle, and together, we can build a community that supports and uplifts one another. Let the burnout be a catalyst for positive change, igniting a renewed passion for your profession while ensuring your own long-term well-being.



#BurnoutPrevention #MentalHealthCounselors #SelfCareStrategies #WorkLifeBalance #CounselorsCommunity