I recently obtained my mental health therapy license, but I'm unsure how to start my private practice or find clients. What steps can I take to establish myself as a successful therapist and attract clients to my practice?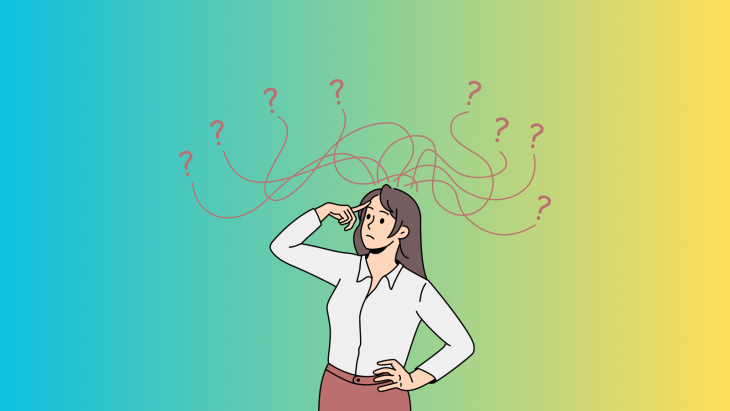 Congratulations on getting that license! I know that you have worked hard to attain it. Now, it is time to face the real world. You spent years studying so you can do this. Now that you are here, everything is just so overwhelming.
Don`t worry. You have me to guide you. Here are steps that you can do:
Formulate a Business Plan
Before doing anything you need to have a business plan. A solid business plan helps you at every step from the beginning. It will also keep your company running in the long run. Your business plan will serve as a guide for how to set up, manage, and expand your new company. It helps you consider your company's essential components.
Your company strategy may be able to attract new investors or business partners. Investors want to have faith that their money will be well spent and will make a profit. You'll use your business plan as a tool to persuade individuals that working with you or investing in your business is a wise move.
Find the Perfect Office
You have to look for a space that has a big enough parking space for your customers. Customers do not like it when they have to look for parking space just to get to their appointment.
You also have to look for an expandable office. Per observations, businesses with a strong strategy for marketing and expansion will see rapid expansion. Therefore, you should ensure that you have enough space to add extra rooms and accommodate more therapists.
Waiting rooms should also be in your mind. You need to provide a waiting area for patients where it is spacious enough. Some are just too boxy and suffocating for patients.
Naming your Private Practice
Thriveworks.com has 9 tips for you in creating the perfect private practice:
Enjoy the process

You do not need a name to open a shop

Make sure your name isn`t taken

Consider your Domain Name

Choose a name that will work long term

Avoid your personal name

Your name should be poetry

Consider Hiring a professional

The name isn`t everything
Insurance
As a member of the insurer's provider network, you will be listed if you join insurance provider panels, which may lead to increased clientele. By signing up for a provider panel, you can get paid directly by insurance companies. This increases the number of customers you can see and lowers the cost of therapy while also potentially expanding your clientele. Apply first to the biggest service providers in your area. On the insurer's website, you may typically find an application and details about joining the provider panel.
Marketing
There are numerous strategies for marketing your company, and not all of them demand a big outlay of cash. Since many customers find therapists online, you'll need a good website. Others look for therapists that can provide them with quality, caring answers to their unique concerns or questions before choosing one. Consequently, a website with tons of helpful content and friendly language is an effective marketing tool.
Networking
Networking is free advertising. Other therapists can provide a sounding board for you when you need counsel, offer business advice, and direct clients your way. However, networking is more than merely telling people that you are opening a new office. Instead of name-dropping, networking should be a reciprocal relationship based on trust. learn about other therapists, then. Invest in their businesses and work. Look for opportunities to collaborate on initiatives. It takes time to earn your coworkers' respect, but the effort is definitely worth it.
#TherapistJourney #PrivatePracticeSuccess