How To Overcome Therapeutic Resistance: Strategies for Engaging Clients with Borderline Personality Disorder in Treatment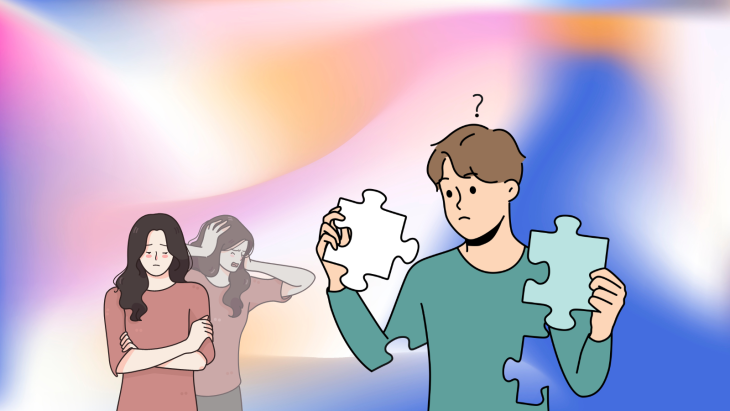 Being a healthcare worker in the mental health sector can be very challenging. You will have to deal with cases that not a lot of people are not aware of and it can be really worrying when one of our patients rejects our treatment. This is most common in people with Borderline Personality Disorder (BPD).
BPD is a mental disorder involving a person not having the ability to manage their emotions well. This includes emotional instability, disturbed patterns of thinking, impulsive behavior, and intense but unstable relationships.
More often than not, patients with BPD are diagnosed with mood disorders, as well. This results in patients with BPD rejecting treatments that work with a lot of people. If you are dealing with a patient who resists therapy, here are some effective treatments that you can do:
Dialectical Behavioral Therapy (DBT)
This kind of therapy is based on cognitive behavioral therapy. You will have to talk to your patient and let her feel accepted even with her intense emotions. The goal of BDT also involves acceptance of one`s self and changing your behavior. This kind of therapy has also a group work action. If your patient is more of an extroverted person then you can arrange for group therapy. The main goal here is to alter your patient`s ways into positive changes and accept yourself.
There are also four major skills that you need to learn in DBT.
Mindfulness. This involves making your patient feel the present and separating emotions from sensations. Your patient can achieve this by overcoming the things that make mindfulness hard. This includes sleepiness and restlessness. Mindfulness skills should be done regularly.
Distress Tolerance. Stress is a triggering factor for your patients to self-isolate and harm themselves. Teach them to use non-destructive coping techniques. An example is self-soothing by relaxing one`s senses.
Interpersonal Effectiveness. Objectivity effectiveness teaches them to know want they truly want and ask for it clearly. This will improve their social skills, as well.
Emotional Regulation. Emotions can be regulated and improving this skill will help your client reduce vulnerability and solve her problems in helpful ways.
Schema-Focused therapy
This is a kind of psychotherapy focusing on identifying and changing specific unhealthy ways of thinking. This theory believes that when some of our basic needs during childhood such as love, safety, and acceptance weren`t met, we develop unhealthy ways of interacting when we become older.
Your goal here as the therapist is to pinpoint what is the patient`s schema or basic childhood need that wasn`t met. From that, work on processing emotions and changing self-destructive coping mechanisms that were a result of their maladaptive schemas.
The bottom line is you can only do so much for your patients. It will also take effort on their part in order to make the treatment work.
#BPDTherapies #MentalHealthCare #BorderlinePersonalityDisordertherapies #DBT therapy #SchemaFocusedtherapy #mentalhealthcare #managingemotions #positivechange