After receiving negative feedback from patients and peers about my communication skills, I worry about the impact it may have on my career progression. How can I improve to better connect with patients and collaborate with colleagues?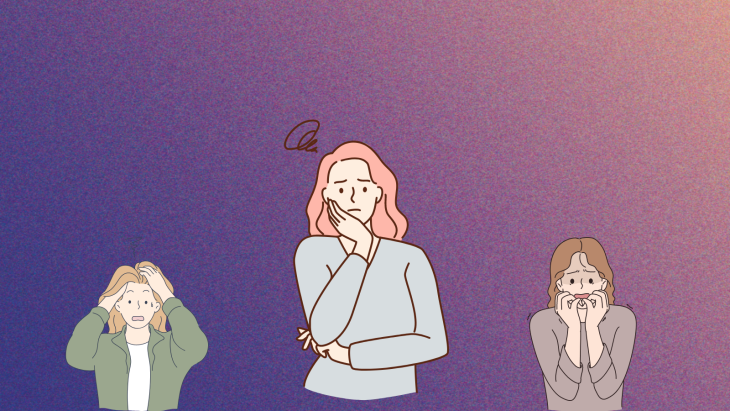 Communication is a must in every profession. This is particularly true in medicine. It is an interdisciplinary medicine that requires collaboration from different specialists to deliver quality treatment and care to your patients. Communication plays a key role so that you can collaborate with others.
Do not take their feedback negatively. Use it to improve yourself. You will always be a work in progress. In this article, I will give you tips and tricks so you can improve your communication skills.
Body Language
Your body language is part of the way you communicate with others. Do not cross your arms when communicating with the patients and their guardians. Holding eye contact is also a sign of confidence and people will trust you more.
You also need to learn how to read other people's body language so that you can assess what they are thinking or feeling.
No Conversation Fillers
Remove "um" or "like" from your conversations. Cutting them out will improve your persuasion skills. These fillers usually happen when you are nervous. Try breathing in and out before speaking or facing your patients and colleagues.
Be Clear and Direct
Say your thoughts and explanations in the simplest way possible. Remember that not all people think the way you do. Avoid using medical jargon when communicating with your patients. They will only misunderstand you if you do.
Know Your Audience
The way you talk to your patient and colleagues should be different. Try a different style or approach. Assessing people's moods before talking will also help you out.
Empathize
Empathy can take you anywhere. When you are sensitive to what others are feeling, you can adjust the way you act and communicate with others.
Practice
There is no other formula to improve your communication skills except practice. Constant practice can actually alter the brain's structure. This is already scientifically proven.
#medicalcommunication #patientcare #collaboration #professionalinteractions #communicationskills #effectivecommunication #healthcarecommunication #empathyinmedicine