The Effects Of Kava Tea On Anxiety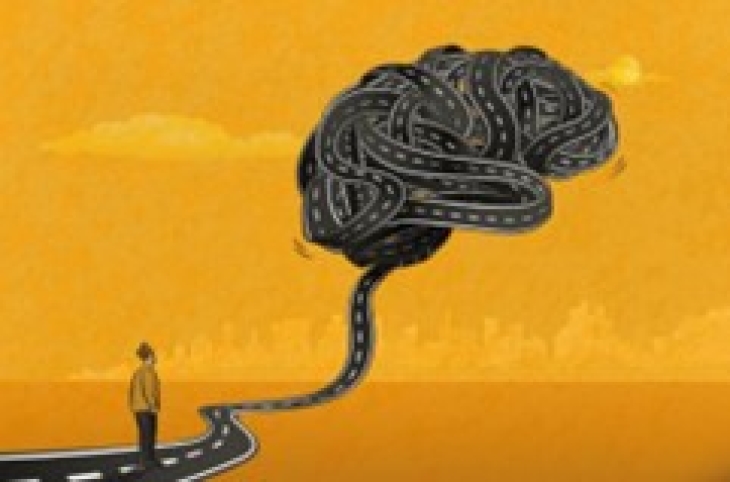 The Effects Of Kava Tea On Anxiety
Has your anxiety taken over your life lately? Are you in search of a solution to help ease your mind and alleviate your stress? Using Kava may be the answer you're looking for!

Kava is a plant that has traditionally been used to brew a ceremonial drink and as a herbal remedy. But, what you may not know is that Kava is being looked into by medical professionals as a possible treatment for Generalized Anxiety Disorder (GAD). People who use Kava describe that it gives them a calming and relaxing effect on their state of mind when using the plant. You might be hesitant to try Kava, given that it has not yet been confirmed as a treatment for anxiety. However, there has been plenty of research done to address the benefits and risks of using Kava to treat Anxiety, and the forms and dosage of which you should be using the remedial treatment.

Using Kava is a great alternative for those of you who prefer natural herbal treatment over prescribed medications. You can get a calming and relaxing feeling from using Kava, but without the side effects brought on by most prescribed medications. If you find yourself constantly worrying and the thoughts in your head are distracting you from doing daily things, you may want to try a dosage of Kava to help calm your mind.

You can take Kava in a variety of different forms including, tea, capsules, tea, and liquid form. Researchers have determined that your daily intake of Kava in any form of your choosing should not exceed 250 milligrams per day. Consulting with your doctor before trying Kava is recommended.

Although it isn't confirmed that Kava is a direct treatment for Anxiety Disorder, Kava may be just the thing you need to reduce the anxiety symptoms you are struggling with.