My Son Has An Identity Crisis. He's Biracial in a Predominantly White School. Please Help.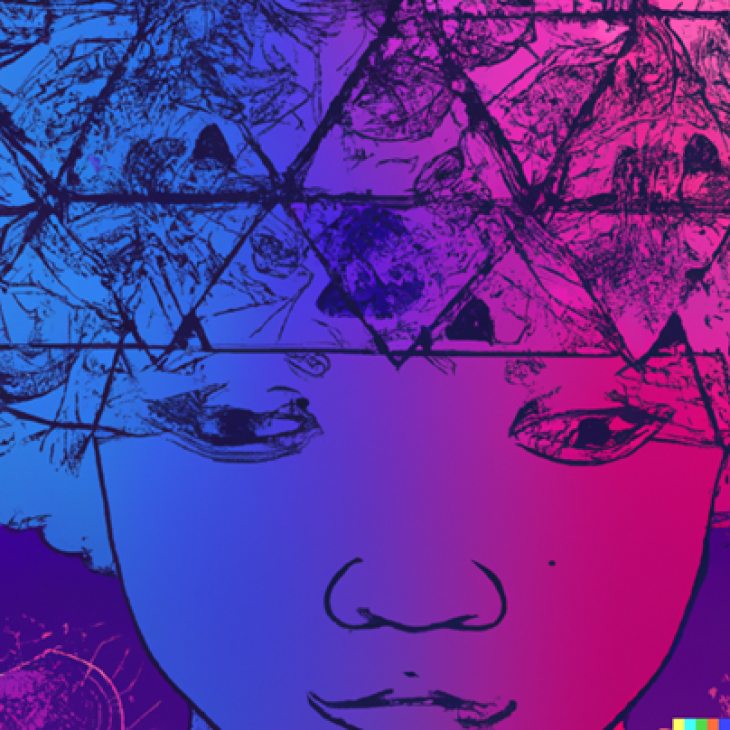 By: Angelica Brown
Growing up as a biracial and multicultural child in a predominantly white area and school can be extremely conflicting and interesting. There are plenty of ups and downs throughout life, but while growing up it can be difficult to navigate who you are when you are alone. The loneliness and uncertainty in how a biracial child can feel when singled out is sad and confusing to deal with. Support your child by not ignoring but embracing the beauty in their identity.
Embracing your child's culture and ethnicities is important to bond as a family and promote confidence in your child. If your child is confident in who they are, they will be proud of who they are and what they come from. It also creates a close bond as a family because of the love and uniqueness of cultures being shared. It is important for your child to see positive representations of biracial and individuals of color in media and literature. Encourage them to read books that feature multicultural characters and watch movies and TV shows that depict diverse families.
Understanding that your child is experiencing things in their life that you and your spouse. While you and/or your partner have faced difficulties individually and as a couple, neither of you entirely understand your child's mixture of identities while being in a community that is not representative. That is something slightly different that they are experiencing and learning to deal with on their own. You can help, educate, and provide insight. But their situation is unique.
While embracing culture at home, you can also advocate for different cultural speakers, events, and celebrations to take place at their school. This will allow for your child and their peers to be exposed to many different cultures and learn to embrace them. Also, consider connecting with other families in your community who have biracial children. These families may have similar experiences and can serve as a source of support for you and your child. You may have more luck finding these families if joining city and club teams, sports, and activities. This is a way you can engage with other people within your school district, neighborhoods, and other places you may not see these people directly and consistently.
Lastly, express to your child how love and family are a beautiful thing. The mix of different cultures is a beautiful thing that brings everyone in the family together. Bringing together multiple cultures and encouraging your child to know who they are amongst it all can be a continuous battle with society. Although, if you continue to love, support, embrace, and educate your child they will find clarity in who they are and what they have come from.