What Do You Struggle With Most Owning Your Own Private Practice As A Clinician?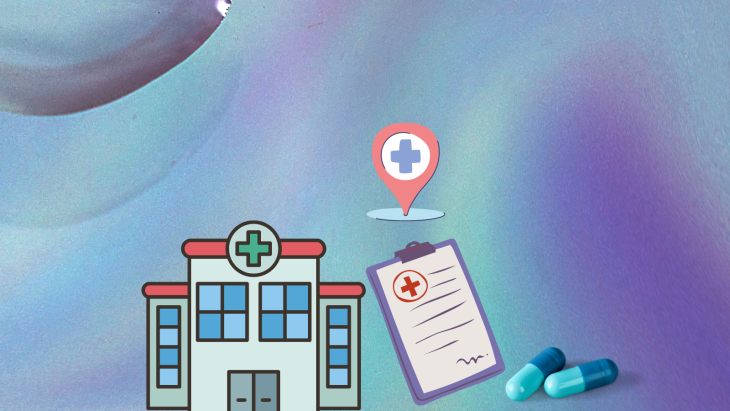 Of all the things that you studied in med school, there was no single thing about managing your own clinic. Being a businessman and a clinician at the same time can be pretty challenging but the fact that you stumbled upon this blog tells me that you have been using one skill that you have learned in med school. And that is being able to learn whatever you need to become competent and successful in your career.
Now, what is the hardest thing about having a private practice and how can you overcome it?
Marketing
Whatever you do in life and whatever field you are working in, you need to know how to sell. Selling involves a lot of things that come naturally to some people and are hard for some.
If the practice is hard as it is for you, then you can outsource marketing. This does not have to become your problem. There are a lot of competent marketing teams now that you can pay to do an excellent job to market your clinic.
Medical Billing & EMR System
This can be pretty difficult for people who are not used to this system but once you get used to it, you will be able to do it seamlessly. But if you have a lot of patients to attend to then you have other options, you can just outsource it as well. Delegating is part of growing your business now.
Hiring
Administrative work like this is something that you can be part of but for a clinic, hiring one person is sufficient to sustain this. All you have to do is be there during interviews and help in evaluating which people to hire.
Finance and Reimbursement Rates
Managing the business money is hard, especially without much experience. Rent, taxes, and applying for reimbursement rates can be pretty overwhelming. This is especially true if you are still
Work-Life Balance
Having a work-life balance is something that most of us want but it is something that is hard to achieve especially if you are the only one who manages your clinic.
One important suggestion that one can do in order to have that work-life balance is to create a system. You cannot be a one-man team in managing your business. You can only go so far to improve your business alone. Create a system that works for your personal life and your business. You can ask people you know in the business what works for them.
We can have different struggles in owning a private practice as clinicians but whatever it is, you can make it work. There is a great deal of trial and error in having a private practice but there is no way of overcoming it other than doing it. So do it and learn from your mistakes.

#PrivatePracticeChallenges #ClinicianEntrepreneur #MedicalMarketing #BusinessGrowth #EMRSystem #MedicalBilling #HiringTips #FinanceManagement #WorkLifeBalance #ProfessionalDevelopment #BusinessStrategies #Entrepreneurship #ClinicManagement #MedicalEntrepreneur #CareerSuccess #BusinessMistakes #WorkplaceWellness