I love him but he can't seem to have time on me. How to make yourself his priority?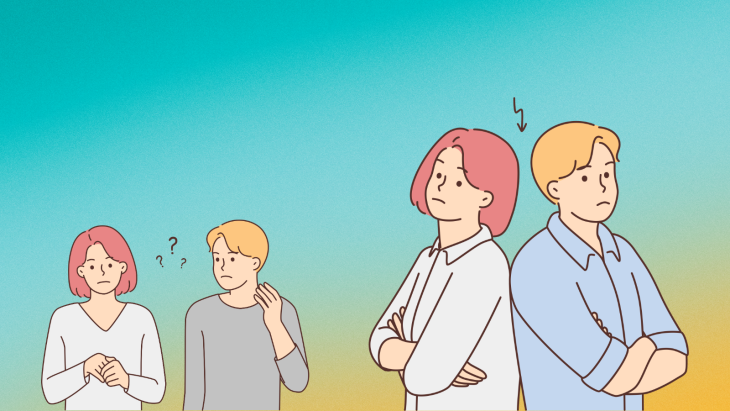 I Love Him But He Can't Seem to Have Time For Me. How to make yourself his priority?

Quality time in a relationship is like water and a sun to a plant. It nourishes it to grow healthily.
Now imagine without these elements, the plant will wither.

The same is also true for a relationship. Time is needed for it to thrive and prosper into a more
profound. Moments spend time together as a couple could hold much value which is beneficial
for the health of the relationship.

Therefore, if your guy becomes too busy to spend time with you, make him understand why
you need some quality time with him. It could be through vacations, traveling together, or just
as simple as having movie dates on weekends. Be creative when you get together. It doesn't
have to be a grand moment for it to be a great memory.

There are so many ways on how to make yourself his priority. The lists below might help.

Be his haven

Perhaps he is too tired from his job. Relieve him of some stress he is carrying. Ask him about his
day over the dinner you cook. Listen to his concerns and worries. When he could be a lot more
relaxed around you, there is no place he'd rather be than beside you.

Communicate your worries

While you are both relaxing, open up about the issue of his busy schedule and that the relationship
felt neglected. This way, he'll know the problem he might have to look over due to overworking.

Your man is not a mind reader and your pouting for feeling deprived of his time won't solve the
problem. Use words and tell him.

Be adventurous

Don't be stiff and let loose of yourself. Play the game of passion. Let him think of you as the
place where love exists and thrives. I don't have to spell it out. Be intimate with him. Play it
subtly or openly. It's your choice. As long as he responds with the same passion, then you win.

Be happy to be alone too

An independent and secure woman can be happy even without her man too. So spend time
with your friends or meet new people while you volunteer in the community. A confident and
self-reliant woman is a high quality that a man finds very attractive.

Your man might just want to spend time with you and drink from your enthusiasm in life as well.

Takeaway

Without quality time together, the relationship will eventually wither. Studies suggest that a
couple who spent less time together eventually parted ways. While having a career is also
important, having a relationship that grows with it is imperative for our well-being as well.
Make sure to give a phone call to each other when apart for a long or do anything in your
energy to strengthen the connection bonds between you and your partner.