Why Is It So Difficult To Find A Guy Who Wants To Settle Down?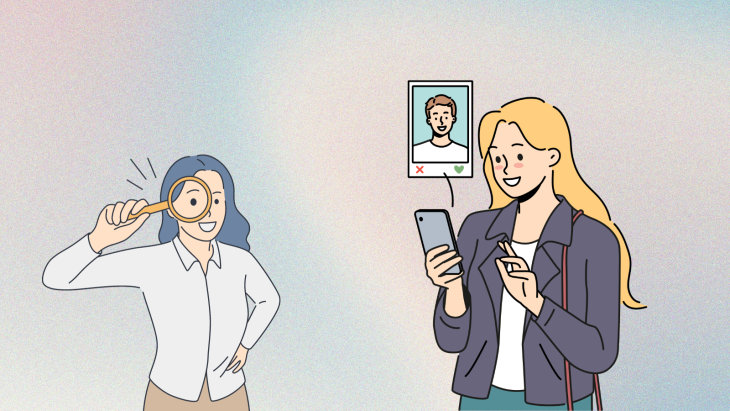 Why Is It So Difficult To Find A Guy Who Wants To Settle Down?


You are an independent woman. You finish your studies, get your own job, and promotion. You
go out with your friends and then suddenly, these girlfriends you once shared cocktail drinks
with and late night in the club started to march on the aisle, settling down for good. Then you
start thinking of doing the same.


The only problem is, you can find the right guy to settle down with. You have your share of
male lovers but why the heck they just won't go down on their knees to open that velvet box of
diamond ring and propose?


Here are some secret reasons why men won't easily settle:



Not Wanting Responsibilities


Marriage is predicated with responsibilities and men who aren't ready for those will hate it. This
is the reason why a lot of women are left with a child but with no men to father them.


Financial Stability


Men want to work out for their careers first before building a family of their own. Running a
household will be quite expensive. With bills, mortgages, education, and the like, being broke is
not an option.


You are not the one

Though you've been together for years and yet there is no sign for a shiny engagement ring
soon, that could mean you are not the one. Frankly speaking, they are searching for the right
one while still in a relationship with you.


You better ask your guy if he ever has a marriage plan in mind while dating you. Otherwise,
you'd be wasting your time.


They are not done being single


As men are not in a hurry to settle down earlier than women who feel pressured to do so in
their 30s, they are not done being single just yet.


Even at 50 or 60, men could still be able to have a child. They just need to find younger women
as partners. So, until then, or until they feel so, they will enjoy the wild and untamed life of
being single. Freedom is absolute and no need to come home early for some husband and
father duties.


Overall, men and women have different biological clocks when it comes to settling down.
Women tend to fear aging and diminished value in the market with time. Nevertheless, it
should be noted that there is no need to pressure yourself to be in a white dress, hold a
bouquet, and receive a congratulatory toss at your wedding at a certain age. Don't force it just
to be in a trend or just because you don't want to be left out.


Even though it will be hard to find a man to settle down with, be patient and time will come
that the right person will arrive in your life who will love you and make you his priority.