I Have Had Many Lovers This Past 6 Months. I'm Pregnant And Now I Do Not Know Who The Father Is. None of My Lovers Will Agree To Take A Paternity Test. What Can I Do?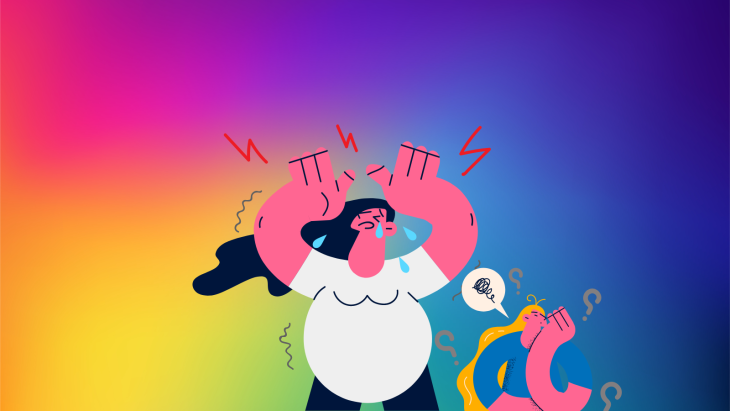 Having a child is a life-defining moment. It takes a lot of responsibility to raise a child— financially, mentally, and physically. It is going to be hard for you to raise a child alone but for some people, it can be fulfilling. Here are the things that you can do to make life a little easier given that no father will take responsibility.
Acceptance
Accept that you are now with the child and you have done your part in making the father responsible for their actions, too. Acceptance will allow you to move forward and make the best decision for your child.
Having a heart that is ready will make you a more responsible adult.
Know your options
If you are still in your first trimester, abortion is still an option. It can be a bit daunting but if you feel like you won`t be able to give the best life to your child alone then this might be the best course of action.
Don`t worry. If you can`t stomach that. There are still other options that you can do such as getting your child to be adopted by capable parents. Contact your local public social worker.
You can also opt to keep your child but keep in mind that this will take a lot from you. You are going to become a parent. You will be this child`s whole world and that can bring a lot of pressure for you.
If you decide to keep your baby, here are some things you can do:
Advocate for your child
Once the baby is born and his/her physical features are more obvious, now you have a greater chance of knowing who the father is. This is where you fight for the rights of your child. Whoever past partner resembles your child, send that photo to him and convince him for a paternity test, and if not, then it is time for you to contact your lawyer and fight for your child legally.
He deserves everything that the world can offer and it is not right for you to be a solo parent and go through all the challenges of raising a child alone.
Plan the best course of action for you and your child.
Since you are now a parent, it is now high time that you get serious with your career of choice. You have to keep in mind the most practical one in order to support your child. If you are still in school, you might want to decide temporarily stop until the child can be taken care of by a nanny before going back to school.
Asking for help from your parents takes a lot of pride but it can also be the best decision that you can make to raise your child the best way possible.
Join support groups for solo parents
Taking care of your mental health is a must for a mother. Join support groups so that you can be with people that have been through the same thing. Fellow mothers have a lot of wisdom and advice that can also empower you. When you are loved and supported, your child can also feel that.
Lastly, don`t forget to breathe. The mistakes of your past do not need to define you. You can still be a good mother and chase that American dream!
#SingleParenting #RaisingChildrenAlone #SupportForSingleParents #EmpoweringSingleMothers #ParentingTips