Are Cover Letters Dead?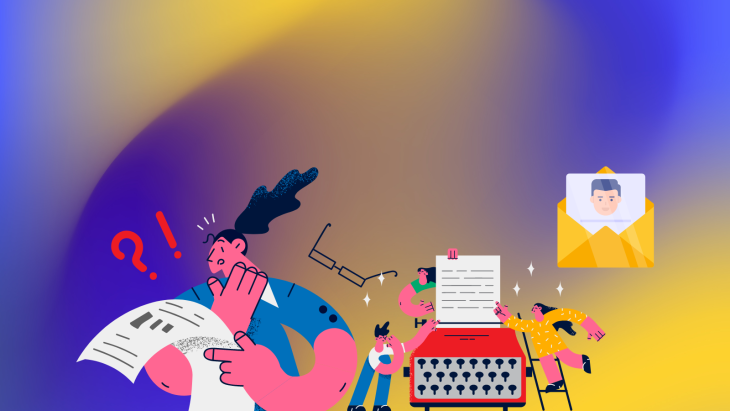 I`m sure you have come into this article because you are in the process of applying for a job. Cover letters are far from dead. They are still alive and thriving but should you pass it or not during the application process is the real question. But before that let us learn what are the key elements that make a cover letter impressive.
What makes a good cover letter?
Consistent Format
It is highly likely that your hiring manager has already been through a lot of applications. Any weird-looking and unpleasant formats will be automatically weeded out. You don`t want to pass a cover letter that is half-baked and unreviewed. Make sure to double-check your cover letter for any spelling and grammatical errors.
It answers the right questions.

Answer why you are the right fit for the job and what can you contribute to the company. Make sure to research what the company values before answering this question. It should be tailored fit for the company and the position you are applying. Submitting the exact same cover letter to different companies defeats the purpose of a cover letter.
Clear purpose
Let the addressee know why you are applying for this job and how you write it matters. Your purpose in doing this should be seen clearly when they read your letter. Take time to write your cover letter or let someone who you know that is good in writing to review it.
Active use of action words
Instead of using I, use action words. It sounds redundant to constantly use this pronoun in your letter. Instead of using, "I work in this big project that revolutionized…," use "Working in this big project that revolutionized…" This way it highlights what you have done instead.
Short and concise
Don`t go around the bush trying to make your point and letting them see your value. Make it straight to the point. You are not here for a feature writing contest.
Your personality can be seen through your work.
After your application, there is usually an interview. Make them excited to meet you through your letter but still make it formal to show respect.
When to pass the cover letter?
Specifically required
Some employers do not require a cover letter but some do. Make sure that you have read everything that they required so you will not overlook this.
You were referred personally
There are some people who hate these kind of things. Now that you are referred by someone, a cover letter will help those people get to know you as yourself and remove any prejudice that they have formed against you.
You are coming back to this company
They may be hesitant to hire you back again especially if you have left the company in haste. Explain in your cover letter why you have done it and promise not to do it again. If you have new skills to offer, include that in your letter.
When should I not pass one?
Specifically said to not write one
It would really appear rude of you to pass a cover letter when they specifically said not to write and send one to them. It tells them that you can`t follow instructions and you are a potential headache to the company.
You don`t have anything to add to your resume.
If you can`t think of something that you can add to support your resume, then don`t write one if they are not requiring it. You are just giving the hiring manager a headache if you are just reiterating everything that you just wrote on your resume.


#JobSearch #CareerAdvice #CoverLetterTips #JobApplication #CoverLetter #JobSearchStrategies